People who have obstructive sleep apnea (OSA) do not breathe for small periods of time while they are sleeping because their airways get obstructed or closed. The results of a sleep apnea test are typically what prompt a doctor to recommend the use of continuous positive airway pressure (CPAP) machines as a treatment option for the disease.
These devices aim to restore breathing by delivering pressured air to the patient. In order for CPAP therapy to be effective, it is essential to use the appropriate amount of pressure, as pressure that is either too low or too high can cause unwanted side effects.
We will go through the process of measuring CPAP pressure as well as the many elements that determine how much pressure is required. In this post, we will discuss indications and symptoms that indicate your blood pressure level may need to be adjusted. If this is the case, it is essential that you make an appointment with your primary care physician. Changing the pressure settings should never be done without the supervision of a trained medical expert.
See Also. What is the Price of a CPAP Machine?
How to Determine the Right Pressure Level for Your CPAP Machine
A CPAP machine's pressure is expressed as a measurement in centimeters of water pressure (cm H2O). Although the settings change depending on the CPAP machine, the majority of these machines have a pressure range that goes from 4 cm H2O to 20 cm H2O. Although it's not very common, certain machines are capable of going as high as 30 cm H2O. People who have obstructive sleep apnea typically require a pressure setting of around 10 cm H2O.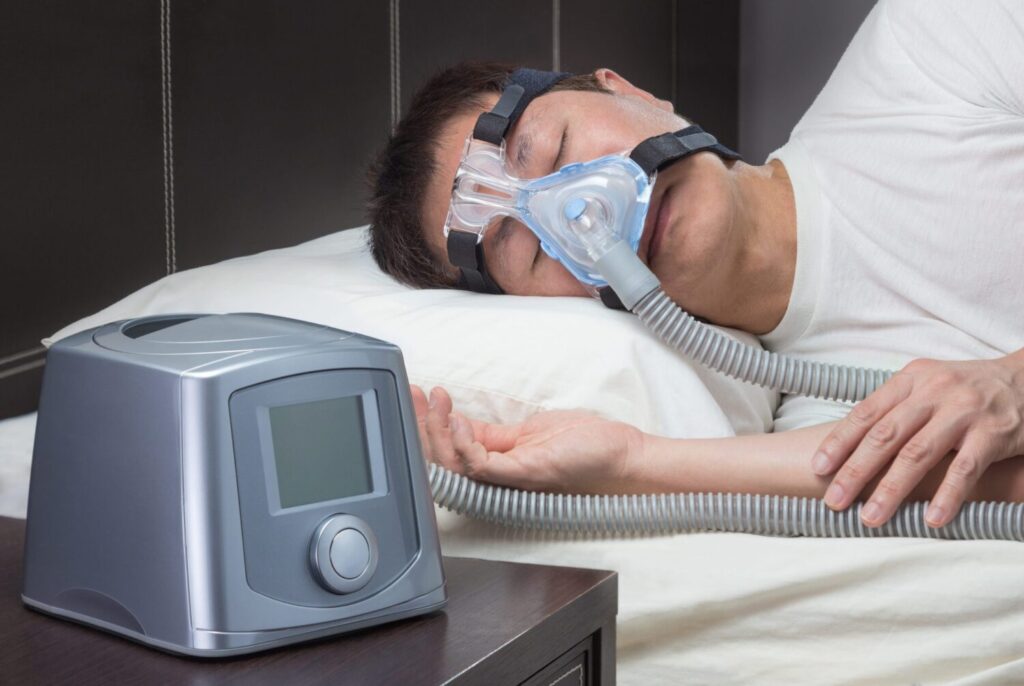 The continuous positive airway pressure (CPAP) titration study is the procedure that is used most frequently to find the proper pressure level. The evaluation is often performed in a hospital or sleep center over the course of one night, just like a sleep study would be. Sensors are linked to your body in order to monitor the amounts of oxygen in your blood, your breathing, your heart rate, your brain waves, and your bodily movements. A doctor or a sleep specialist will calibrate the CPAP pressure settings until the lowest amount of pressure necessary to maintain open airways is determined.
The apnea-hypopnea index (AHI) is a measurement that determines how often a person stops breathing or breathes very shallowly when they are asleep. This information is used by medical practitioners to establish the appropriate pressure settings for CPAP machines. The majority of today's CPAP machines are able to monitor your AHI, which provides you and your healthcare provider with the information necessary to determine whether or not your pressure setting needs to be adjusted.
During the course of the study, you will also have a CPAP mask fitted for you, which is an essential step toward getting proper care. CPAP masks are available in a wide variety of designs, including full-face masks, nasal masks, and nasal pillows, amongst others.
Following the completion of the research, your physician will talk to you about the ideal range for your blood pressure. In addition to this, based on your results, they will be able to give you advice on how to use a CPAP machine.
What Determines the Adjustment of a CPAP Machine's Pressure Setting
The severity of a person's OSA and the optimal pressure setting for their CPAP are both determined by a variety of different factors. Some of them are anatomical, while others are connected to habits of lifestyle and sleeping patterns.
Your Body Mass Index
The body mass index, or BMI, People who are overweight are more likely to have excess neck tissue, which can obstruct the flow of air to the lungs. Because a person's pressure requirements have a tendency to increase with their weight, those who lose a large amount of weight will typically need to reduce their pressure setting.
Anatomical Consideration
People who have craniofacial or upper airway anomalies, such as a small lower jaw, a large tongue or tonsils, or a neck circumference that is greater than 17 inches, may be at a greater risk of developing obstructive sleep apnea (OSA) and may require higher amounts of CPAP pressure.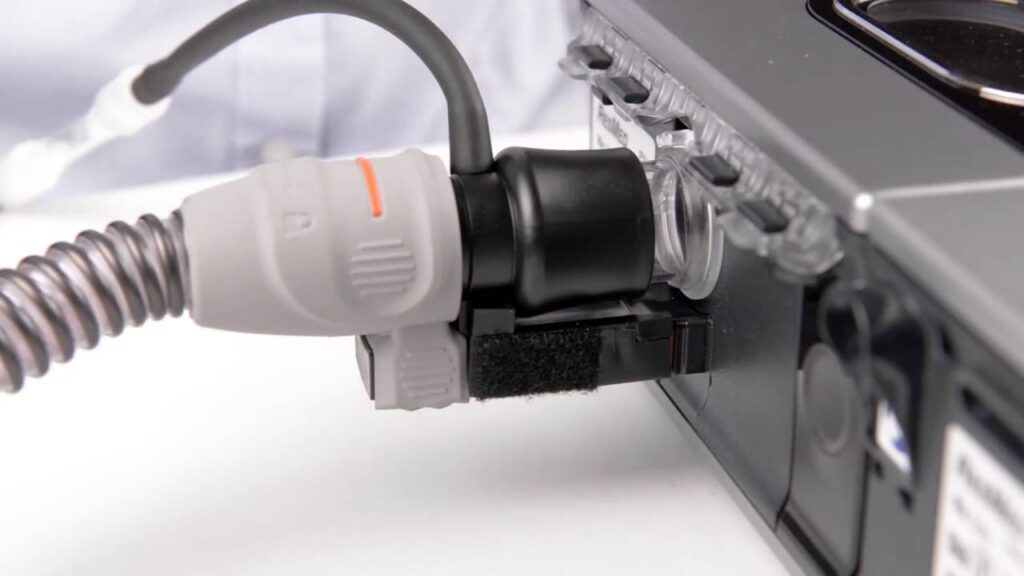 Deviated Septum
A deviated septum restricts the quantity of air that can flow through the nose, which means that a greater amount of pressure may be required to maintain an open upper airway.
Nasal Allergies
It may be more difficult to breathe if you have allergies or nasal congestion, which will result in less oxygen being taken in. People who suffer from allergies may find relief from their symptoms by using a continuous positive airway pressure (CPAP) machine that also includes a humidifier. Additionally, cleaning filters on a regular basis helps lessen the impact of allergy triggers.
Sleeping Positions
It is usually considered that resting on one's back is the position most likely to develop sleep apnea because the force of gravity places pressure on the airways. People who sleep on their backs typically need settings with higher pressure. Sleep apnea patients are advised by medical professionals to sleep on their sides rather than their backs since this position places significantly less pressure on the upper airways.
How Do I Know if My CPAP Machine Pressure is too High or Low?
Conditions related to sleep apnea, such as snoring and sleep disruptions, can be alleviated by adjusting the pressure settings on a CPAP machine appropriately. If you try CPAP therapy and find that it does not improve the quality of your sleep, you will most likely need to speak with your physician about altering the pressure settings on your machine. The following are indications that your blood pressure may be too low or too high:
When your CPAP Machine Pressure is too Low
If, despite using a CPAP machine, you wake up feeling sleepy or unrefreshed, it's possible that your airways are not receiving enough oxygen to stay open. Snoring that is particularly loud, a sensation similar to that of choking, or a lack of improvement in high blood pressure are all potential indications that the pressure of your CPAP machine is set too low.
If your AHI does not improve after you have successfully incorporated CPAP therapy into your normal sleeping habit, this may be an indicator that the settings of your machine need to be modified.
When your CPAP Machine Pressure is too High
Discomfort is the most reliable indicator that the pressure setting on your device is too high. It may be difficult to exhale, there may be a feeling of burning in the throat, and the nose and mouth may both feel dry. These are all classic signs of high pressure. Some people also have issues with their mask leaking, fluid getting into their ears, and burping or flatulence as a result of swallowing air.
Should you Consider APAP Machines?
If you continue to experience difficulties with the pressure settings on your device, your physician may recommend that you purchase an automated positive airway pressure (APAP) machine.
This device adjusts the level of pressure applied to the user's lungs automatically in response to their breathing patterns. The equipment is programmed to begin at a low setting and gradually increase as the breathing and airway resistance changes.
Even though APAP machines automatically alter pressure levels, you still need a prescription from your doctor for the optimal pressure range for your particular requirements. If the range is off, there is a possibility that you will encounter negative side effects.