Obstructive sleep apnea affects nearly one billion people worldwide (OSA). As a result of OSA, sleep-breathing interruptions occur often and repeatedly. Having trouble sleeping and feeling tired during the day may result from this.
Continuous positive airway pressure is the gold standard for treating OSA. Treatment with continuous positive airway pressure (CPAP) involves the delivery of pressured air through the nose and/or mouth to maintain open airways. Although CPAP therapy has been shown to be highly successful, many people with OSA find that the equipment is too cumbersome to use while sleeping.
As an alternative to standard cpap machines, micro-CPAP technology is now in development. We'll talk about how tiny CPAP devices work, how they differ from standard CPAP machines, and whether or not they're useful for treating OSA.
A Micro CPAP Machine: What Is It?
There is not yet a fully functional tiny CPAP prototype. In spite of their widespread availability online, micro CPAP machines have yet to be approved by the FDA for use in the treatment of obstructive sleep apnea.
While conventional CPAP machines can be bulky, noisy, and limiting, the hope is that a mini CPAP device will be more accommodating to the user. The technology's creators are hard at work on a portable, maskless, hoseless, and battery-operated version of the device.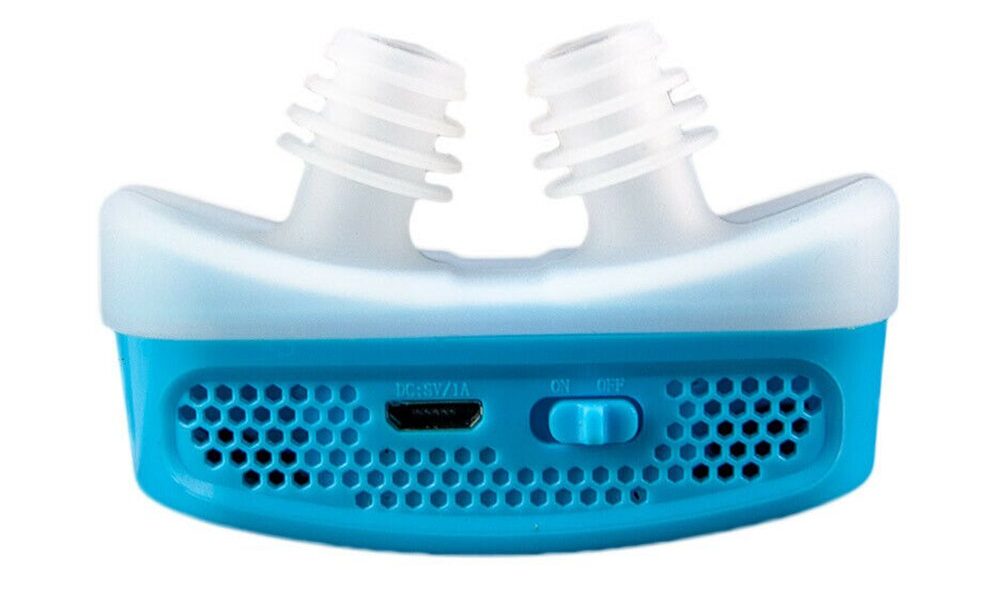 Differences Between Typical CPAP Machines and Micro CPAP Devices
The standard CPAP machine has the following parts:
Constant pressure is produced by this plug-in tabletop appliance, which is powered by electricity.
A face mask that provides compressed air to the lungs during sleep.
A tube that runs from the mask to the desktop device
Users of standard CPAP machines must assemble the device, fine-tune the mask's fit, power on the machine, and settle into a comfortable posture before they can get any sleep. The inside air filter of a conventional CPAP machine must be changed on a regular basis, and the hose and mask must be cleaned and sterilized.
Micro CPAPs, on the other hand, are currently in development and contain silicon nose buds that fit within the nostrils. The device's body, which sits just below the nose, houses the inhalation and exhalation vents and electronic components that work together to create positive airway pressure.
How a Micro Continuous Positive Airway Pressure Machine Works
Micro CPAP devices aim to produce continuous positive airway pressure without the use of a bulky CPAP machine and mask. The technology's manufacturers are creating micro blowers to be used as an internal component. Electrostatic charge is used to power these little displacement pumps, which are then used to generate positive pressure in the airway.
Each micro blower works like a bellow, pulling air in at one end and pushing it out the other to circulate it. The disposable mini CPAP is battery-operated, and its power supply is expected to last for up to eight hours.
Can OSA Be Treated with a Micro CPAP Machine?
The future of micro CPAP as an approved treatment for obstructive sleep apnea is uncertain because the technology is still in its early stages of development. Available data suggests that the device has a number of drawbacks in comparison to standard CPAP machines. Some of these drawbacks include;
Pressure Regulation
There has been some confusion over the device's pressure regulation due to conflicting information provided by the business developing micro CPAP technology. Similar to how contact lenses may be modified in power increments, the business promises that the first version of the device will be manufactured with a full range of pressure options corresponding to the user's prescribed pressure number.
On the other hand, the site also claims that the first prototype will have a pressure sensor to automatically adjust pressure based on the user's breathing patterns, making it similar to automated positive airway pressure (APAP) equipment. Because of this haziness, determining the device's potential success is challenging.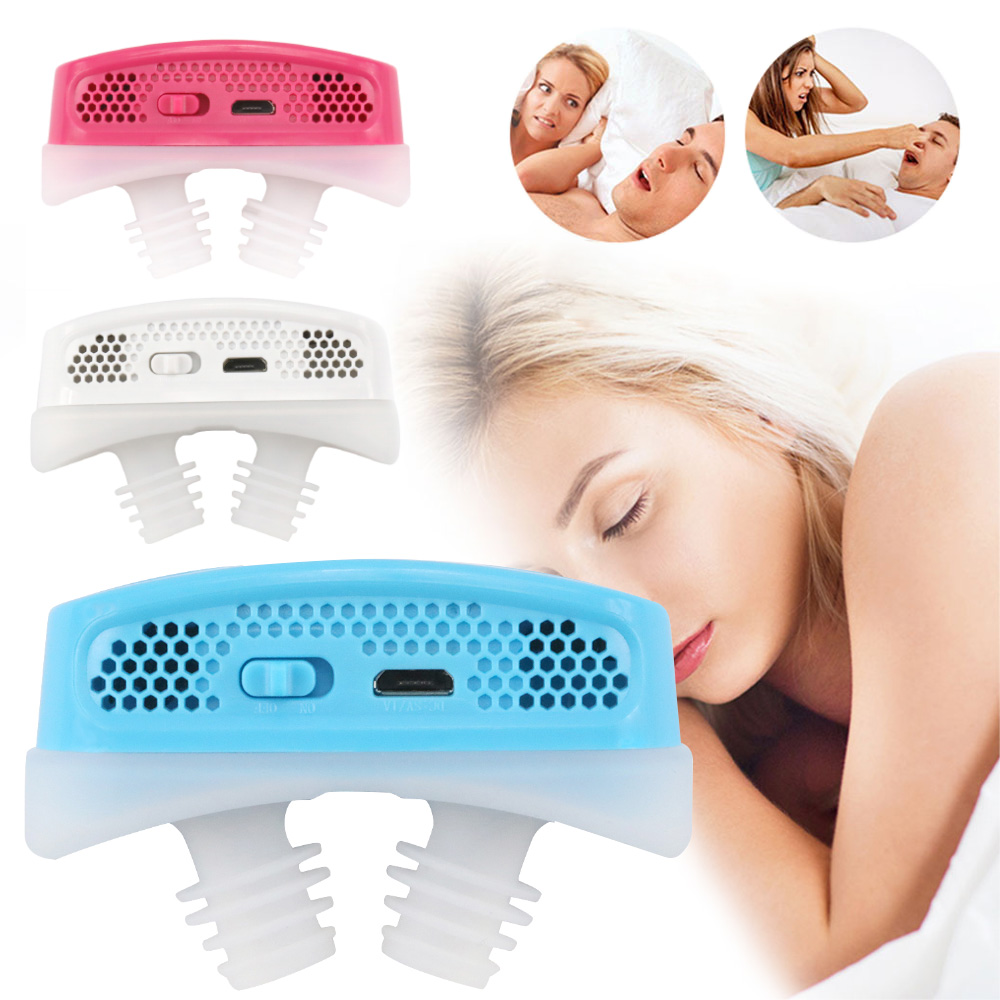 Pressure Settings
Pressure settings for CPAP machines are prescribed by doctors and are unique to each patient. Settings for continuous positive airway pressure machines (CPAPs) are expressed in centimeters of water pressure (cm H2O). CPAP machines typically have pressure ranges from 4 to 20 cm H2O, though some do reach higher.
Micro CPAP devices may or may not be able to provide the same pressure range. The firm working on the technology has projected that it will be effective at depths of more than 20 centimeters of water.
Unfortunately, the company's most recent technical update from February 2020 revealed that the micro blowers had only been proven to blow air at a level of about 5 cm H2O, which is nowhere near sufficient to bring the product to market. However, since then, no public updates have been made, leaving the technology's future in doubt.
Decommissioning of Equipment
The currently developed tiny CPAP prototype is intended to be used only once. The company working on the tech has mentioned the possibility of a recycling program similar to that for printer ink cartridges, but it hasn't explained how this would work with a battery-operated device that needs to be replaced every day.
Managing Relative Humidity
In addition to its benefits, CPAP therapy is not without its drawbacks, the most common of which are dry mouth and dry nasal passages. Some CPAP devices have humidifiers to moisten the pressured air and reduce the severity of these problems. Because of this, the tiny CPAP prototype hasn't been updated to accommodate the humidification needs that may arise from prolonged use.
Has the Micro CPAP Device Received the Right Approval?
When it comes to treating sleep apnea, the device has not yet been given the green-light. New medical devices come through extensive testing and assessment to guarantee their safety for consumers. Since there is no currently available prototype, it is hard to say whether or not the gadget will ever be approved.